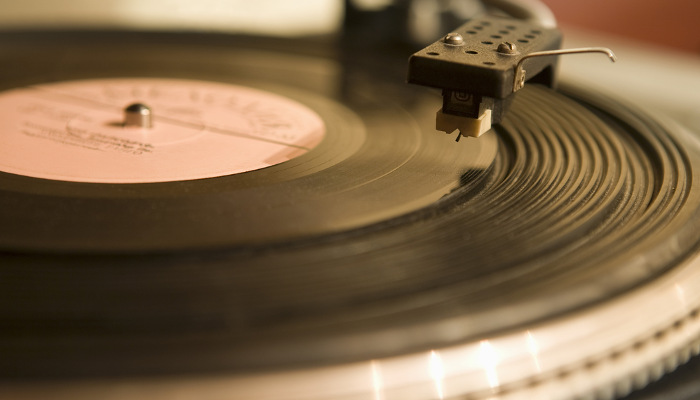 Both the US and the UK broke vinyl record sales as the format continues its astronomical resurgence.
With the end of 2020 almost here, we can look back on some of the figures for vinyl sales over the year. It's immediately clear that even with the global pandemic, vinyl sales have still performed very very well. 
In the US, according to Billboard, vinyl sales in the week ending December 24th had their highest ever weekly sales at 1.842 million since recording began back in 1991. This was thanks to the Christmas rush, with the previous week setting the record at 1.455 million sales. Earlier this year the Record Association of America (RIAA) reported vinyl outsold CDs for the first half of 2020.
In the UK, vinyl sales in 2020 are the highest they've been since the 90s. According to BPI (British Recorded Music Industry), nearly 5 million records were purchased in the UK over 2020 leading to a consecutive 13th year of growth for the format since 2007. Vinyl in the UK market now accounts for nearly 1 in 5 of all albums purchased and sales are at their highest level since the early 90s.
With the global pandemic crippling many industries, the music industry is one that has also been hit hard. Live gigs have been cancelled, live venues are struggling to survive  and festivals shut up shop for 2020. The vinyl industry seems to have weathered the storm with help from events such as Record Store Day, which this year was split into three separate events, as well as other new vinyl events such as LoveRecordStores joining in with RSD2020 in the support of independent record stores.
Just because vinyl sales are high, this doesn't mean record stores themselves have managed to cope during the pandemic. With stores both in the US and UK struggling with intermittent closing of shop fronts during 2020, many turned to setting up or improving their online stores to continue trade and sell records. Others were unable to cope with the loss of income and unfortunately closed. It is more vital now than ever to buy and support from your local record stores.