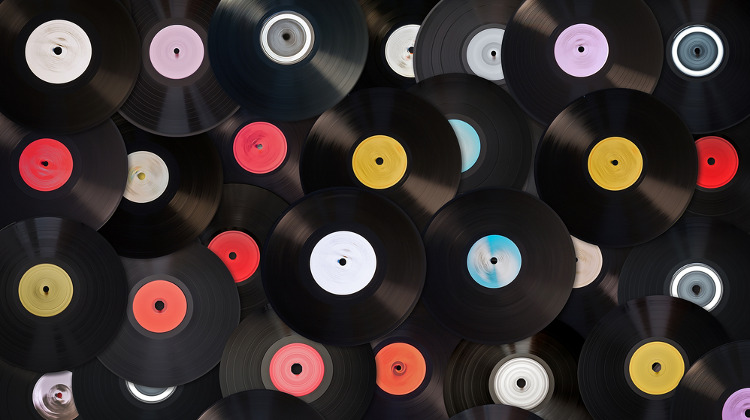 Golden Era vinyl subscription service from Amazon launches offering classic records on a monthly basis.
Called Vinyl of the Month Club, the service will offer subscribers one record a month for the price of $24.99. The records are from what Amazon calls 'the golden era' of vinyl, which, to them, is namely albums from the 60s and 70s. 
The first two releases to be issued through the service are classic albums The Wall from psyche-rockers Pink Floyd and The Clash's London Calling. It's pretty ironic both are UK-based bands, as the service is currently only available in the US. Other albums mentioned on the subscription service homepage for future releases include Miles Davis, Fleetwood Mac, Led Zeppelin and Aretha Franklin. 
It seems like a soft launch at the moment, being only available for delivery in the US, but if the service performs well I'm sure it will be extended to other countries around the world. Other benefits of the service include the ability to return any records for free that you don't like and skip a month if you already have the record on offer or don't fancy it. You can also cancel at any time, meaning you're not tied into any lengthy contracts.
The service is seemingly meant for those people that are just getting into vinyl or after classic albums, as of the ones listed so far, many vinyl fans will already have stashed away in their collection. Also, some will see this service as taking away business from independent record stores that have suffered during the pandemic and need all the sales they can get.
You can check out full details of the service over at the Amazon vinyl subscription homepage.
What do you think? Is this a good idea or will it be ultimately damaging to local record shops? Let us know your thoughts below!