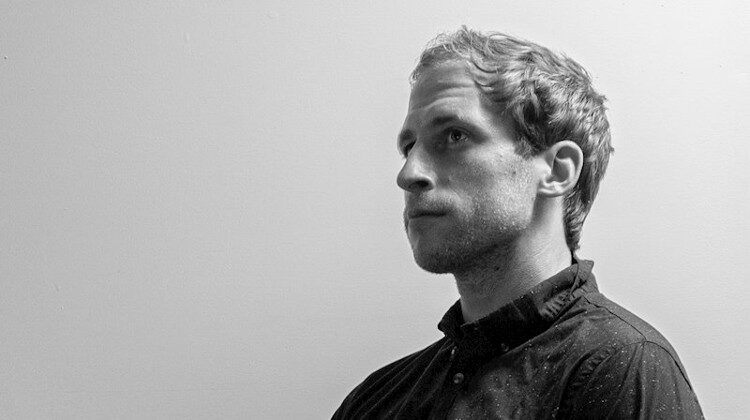 Vast Caldera 1 is an interesting EP that attempts to combine rock, classical and electronic music in new and exciting ways.
NYC-based musician Vast Caldera – aka Justin Weiss – loves to experiment. Growing up on a healthy diet of classic rock and guitar riffs before then discovering the electronic scene at college, this led to his fusing of the two genres together, with a base of classical rhythms and structures thrown in for good measure. New EP Vast Caldera 1 is an instrumental melting pot of these genres all tied together with heavy guitar riffs to create an intriguingly experimental sound.
Gentle, solitary piano starts off opener Romance, teasing the listener into a false sense of security before becoming more sinister as layers build and a brash and fuzzy guitar riff steps in. The guitar feels a little out of place at first, but as the track, and EP, grows, you realise it's an integral part to what Weiss is trying to build and you gradually get used to it. With Stranger Things-style background synths, the track is set out in an almost electro-classical nature which ebbs and flows into a more sentimental string-type section which is then ruthlessly overpowered once again by the whaling guitar. An intriguing opener that introduces the eclectic mix of genres.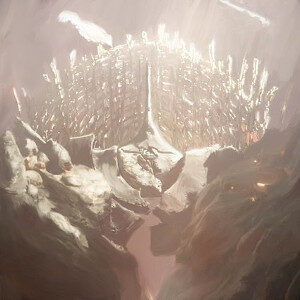 Adamant follows, once again serving as a vessel for Weiss to express his unique mix of styles. The guitar riff is darker and more flagrant here, drawing on early Black Sabbath and Led Zeppelin as a base before flying off the handle as drums up the pace and the electro backing track is pulled forward with it. The drums could actually do with a bit more attitude or turning up a little as they tend to get lost at times, but the atmosphere created still works well. Glory then draws on funk and classic rock beats, perfectly enhanced by string sections to help it stand out.
Nightfall and Dawn close off the intriguing EP, the former enjoying a strong flow as guitar riffs are lengthened, beats are allowed to fade back into the background, also featuring some of the strongest layering work so far. Dawn then changes direction completely, drawing once again on a classical nature with piano breathing life into the track before dirty guitar solos take over, building into a strong crescendo of big sound and bigger attitude. This is all tied back when necessary to allow the piano track to shine once more, then ruthlessly dismantled once again.
Score: 3/5