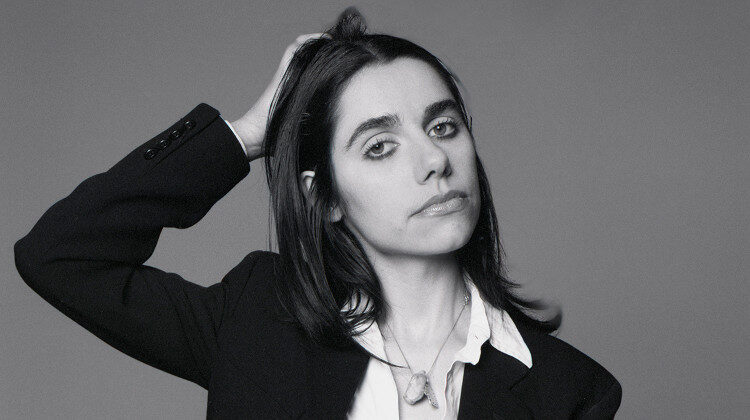 A blast from the nineties past is upon us with the news that PJ Harvey is to reissue her fantastic 90s album Rid of Me for the first time in almost 30 years.
PJ Harvey's sophomore studio album is a highlight in the artist's career and it had to be really, following on from the critically acclaimed Dry. Performed by the trio of Rob Ellis (drums), Steve Vaughan (Bass) and Harvey herself, it was the last record they recorded together before disbanding in 1993. Harvey continued after as a solo artist, still releasing music up until today with her most recent record being 2019s All About Eve.
The release is available on 180 gram black vinyl with a full colour outer sleeve and printed inner sleeve. Produced by Steve Albini, the album boasts big hitters and fan favourites such album-titled Rid of Me, Rub 'Til It Bleeds, and 50ft Queenie. With a release date of 21st August, another vinyl release of 4-Track Demos will also be available on the same day featuring a collection of demos written and recorded in Polly's home in 1991-92. The instantly recognisable artwork for both records came to fruition due to the strong creative relationship between PJ Harvey and photographer/director Maria Mochnasz who also directed the videos for singles 50ft Queenie and Mansize.
UMC/Island have started the campaign of reissuing all of PJ Harvey's work on vinyl, with debut album Dry already out for vinyl fans to purchase. This also includes her two collaborative albums with John Parrish, namely A Woman A Man Walked By and Dancehall at Louse Point.

Rid of Me and 4-Track Demos are available to buy from the official PJ Harvey store and other online retailers such as The Sound Of Vinyl.