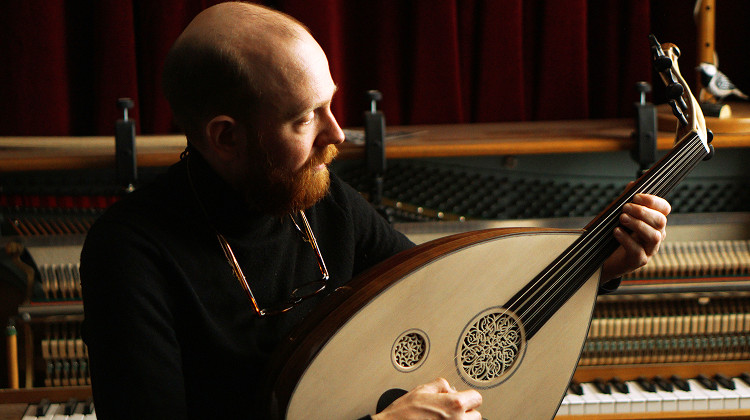 Sven Wunder, the enigmatic Swedish producer, entrances with a nourishing, mind-opening and woozy synthesis of psychedelia, library music and Mediterranean funk.
Very little is known about Sven Wunder, a mysterious Swedish musician who inhabits a stealthy veil of clandestineness much like Burial; there's no indication as to his age or even how old his debut album is. Stumbling upon this curious artefact is akin to discovering a baby in a blanket on your doorstep. Cultivating an enigma is alluring when it springs from an indifference to celebrity and commerce rather than a studied, hipster choice; happily, on Eastern Flowers its shadowy creator sways towards the former, issuing an impish, mind-altering music that bears the marks of a distinguished beat-sculptor without divulging any traces of his identity. 
Eastern Flowers (Dogu Cicekleri) initially saw the light of day last year thanks to a Swedish Arts Council grant, but has now been picked up by Piano Piano and handled by Light In The Attic, a curatorial label whose interest in the dusty and esoteric corridors of pop history make for a perfect marriage here. Much like the best psychedelic pop, Wunder plunders a welcoming, soft and gentle approach without yielding to convention or commercial imperative.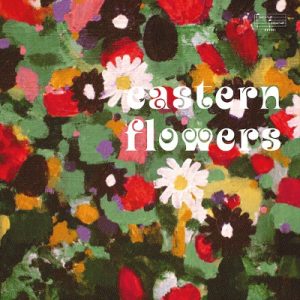 Built around the sounds of spicy Turkish Saz, prowling synthesisers, warbly psych guitar lines, fat drum grooves and Middle Eastern melodies, Wunder's opus reaches far and wide for inspiration. At times it resembles an arcane music library being played all at once; at others one can discern the seeping influence of such names as Madlib, Dexter, Gonjasufi and even Serge Gainsbourg's partner in crime, Jean-Claude Vannier. Throughout the journey Mr Wunder sprinkles plenty of straight-up boom amidst the rattles of Anatolian rock, injections of tabla and ripples of spaghetti western twang.
From the tabla prologue of the opening Black Iris, Wunder sets a minor-key scene of vivid colour, frazzled beauty and wandering, chiming melody which rarely rises above a murmur. Magnolia hits a gauzy, free-floating Heliocentrics groove which unfurls with an intoxicating organ passage redolent of the World In Action theme and then a lustrous, beat-junkie drum outro. 
As the open-tuned strum, darting bass and frenzied wah-wah of Red Rose segues into the giddy lope of Hibiscus, there is a palpable, hopeful warmth at work here that stretches into the Appalachian hip-hop breaks of Morning Glory and the playful Daisy, wherein the spirit of Jean-Jacques Perrey and the magic dust of Vannier on epic Gainsbourg cuts like Danger and La Horse are woven into Wunder's wistful sonic flotsam. Slap bass and Morricone-like spaghetti western tropes combine to thrilling effect on the seasick Hyacinth.  
This record is a charming and seductive collection of musical intrigues which honours the texture, vocabulary and methodology of an instrumental hip-hop album whilst writhing in some pleasingly outre and ethereal ingredients. Its potency lies not just in its skilful, fine-tuned blend of humid sway, dreamy loops and exotic Eastern psychedelics; its charmingly off-the-cuff demeanour makes it all hang together as an absorbing suite of beat-craft.
Score: 4/5