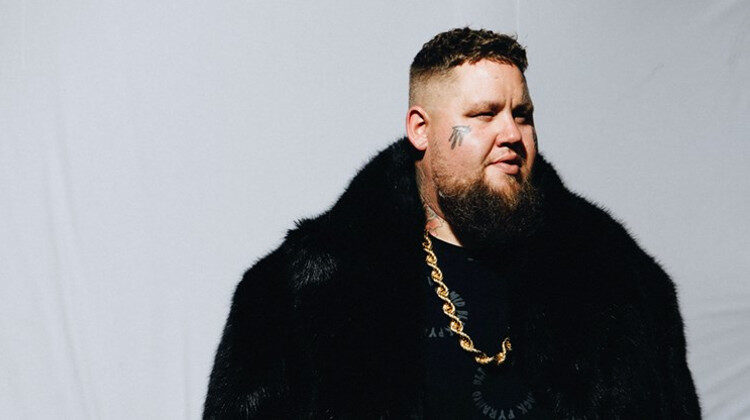 Back with his second studio album, Rag'n'Bone Man has set himself a great challenge with Life By Misadventure given that his previous album, Human, was an enormous success.
Travelling to Nashville to record the record before the pandemic hit, this release provides new, fresh dimensions to his artistry whilst not forgetting his signature soulful sound. Packed with warmth and intimacy, Rag'n'Bone Man's music is refreshingly vulnerable without compromising on his core artistic strengths.
The album begins and ends in a quiet, introverted manner. Fireflies gently welcomes us to this musical journey through a sparse texture of guitar, vocals and backing vocals. The track starts and ends with the line "There's a world you don't see/Old man's tears for young man's dreams", emphasising the organic sense of homeliness and reassurance pervading the first few tracks. Above all, however, this tranquillity and minimal production is very direct – meaning the lyricism becomes heightened and more personal; as though Rag'n'Bone Man were right next to you singing this song.
The first few tracks follow a similar sound (with P!nk matching this tone beautifully on Anywhere Away from Home), but there is a marked change on Crossfire, back to Rag'n'Bone Man's more extroverted, yet vulnerable, sound. Despite its dynamic punchiness and upbeat tempo, in comparison to the previous directness, this style pales significantly – slipping into Sunday Brunch playlist, day-time-TV-pop level of predictability. 
Due to a fuller texture on tracks like All You Ever Wanted and Changing of the Guard, the poignant lyricism gets lost. Although we return to the opening tranquillity for Old Habits and Anywhere Away from Here, it feels too little too late to capture the poignancy of the opening tracks once more.
Even if the lyricism occasionally gets lost, it is still consistently excellent throughout. Breath in Me covers the subject of platonic support and solidarity, reassuring those we love most to "Call me when the darkness swallows your light" because "I will live and die happily just to know you're free". Furthermore, Rag'n'Bone Man is not afraid to be openly vulnerable, particularly in the forward-driven track Fall in Love Again when he warns "Don't be scared to hurt my feelings […] Don't stay too long, I don't wanna fall in love again".
What is most remarkable about Life By Misadventure is that each track feels complete and thought-out. Despite minor issues and inconsistency of sound, this is an excellent release that shows great depth of artistry.
Score: 4/5