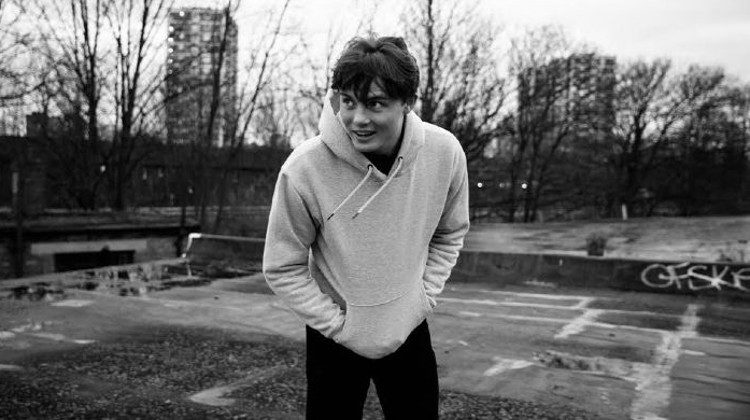 James Smith releases new EP An EP by James Smith, focussing on emotion-laden tracks that his audience will be able to empathize with on a personal level.
James Smith is currently 'one of the Uk's most promising break out talents' and his self-titled EP, An EP by James Smith, is not something to be looked over. All about his heartache over his past relationship, James' soulful voice and stripped instrumentation has your heartstrings being tugged, transporting yourself back to your first love. 

Kicking off the record with Rely On Me, the lyrics that James writes are highly emotive, something extremely special for a smaller artist who is only twenty years old. Each word is a memory or a feeling, exposed by his vocal range in both falsetto and chest voice. This beautiful song revolves around the desire to have someone there but not wanting a relationship with them, a confusing emotion that many young people experience. The uplifting Coldplay inspired instrumental is a breath of fresh air linking to the piano outro, a subtle change from the original stripped guitar which remains static throughout the track.

Don't Think Twice is a different sounding song to the remainders on this EP; the accordion is a unique instrumental choice making the track contain a slight country twang to it. The stand-out lyric "Gave her my heart but she wanted my soul" is extremely meaningful and will grab the attention of many listeners. In addition to Say You'll Stay, both tracks have effortless vocal control that not many artists can pull off. On top of this, the acapella moment in Say you'll Stay is a nice textural change from the fuller chorus, adding interesting variation.

James is all about connecting with his similar aged audience and feeling your first love fade away is definitely something that everyone can empathize with. The success of his EP is something that cannot be questioned as his tone throughout is something remarkably pure.

Score: 4/5